Speaker
Information and Inspiration for a Changing World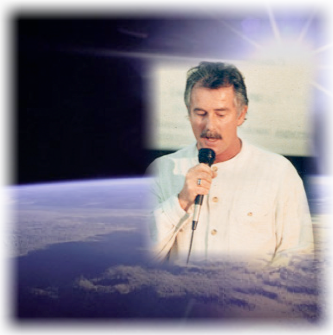 Consciousness: the "final frontier" for science. Audiences are inspired when they hear how cutting-edge research in neuroscience and consciousness shows the power of mind to make a difference in the lives of people and planet.
Inspire your business, church, college, or local community with a lively presentation and interactive dialogue. I am available for keynote talks, workshops and conferences.
Hear how noetic science can change the world. 
Noetics: where science and spirit meet.
Contact me below to to book a talk or workshop.