The Wisdom Academy
Our Mission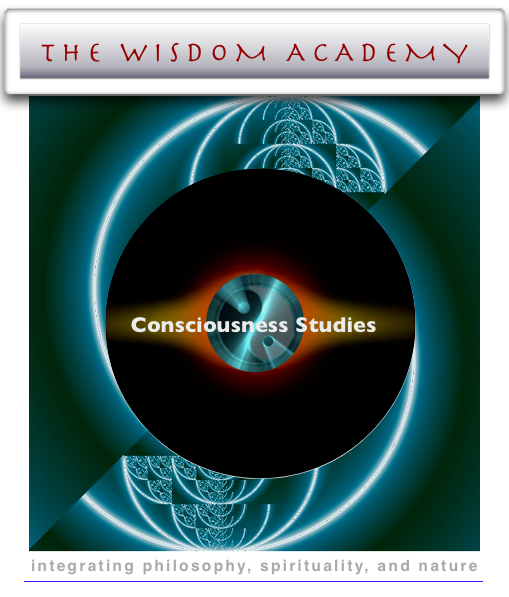 The Wisdom Academy offers programs for people who want to explore consciousness from an interdisciplinary perspective, using multiple ways of knowing. Our goal is to provide participants with a deeper understanding and experience of the nature and role of consciousness in their own lives, in the lives of others, and in the world as a whole.
Our commitment is to cultivate clearer intellectual understanding and deeper experience of consciousness leading to personal and collective transformation.
This work also offers a strong foundation for anyone who intends to take (or is already taking) an academic course in Consciousness Studies or a similar program.
Participants can choose to pursue coursework equivalent to a graduate-level degree. We do not, however, offer accredited degrees. A "graduate" of The Wisdom Academy may receive a Certificate in Consciousness Studies, and will be better prepared for living an informed and transformed life, and better able to communicate about this often mysterious and ineffable reality at the center of all our lives.