Discover and express your deepest passion to increase your satisfaction in life.

Personal mentoring in Consciousness Studies. Graduate-level programs to suit you.

Professional guidance for personal, business, and academic writing.
Welcome to Christian de Quincey's website: Here, you will find information about my work as a consciousness coach, offerings from The Wisdom Academy, and how to become a better writer and editor.

Cultivating consciousness for life.

Subscribe to iQ Noetic News

Testimonials About My Work
Does Nature Have a Mind of its Own?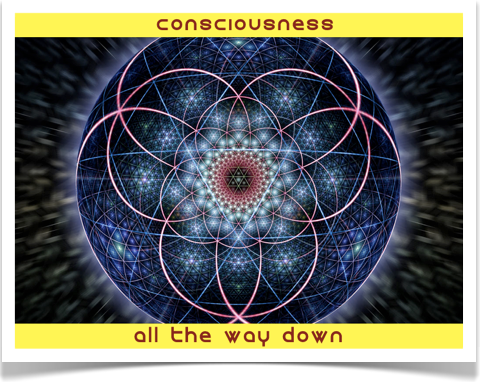 Where does consciousness come from?
Do our brains really manufacture minds?
Or does matter itself "tingle with the spark of spirit"?
In This Issue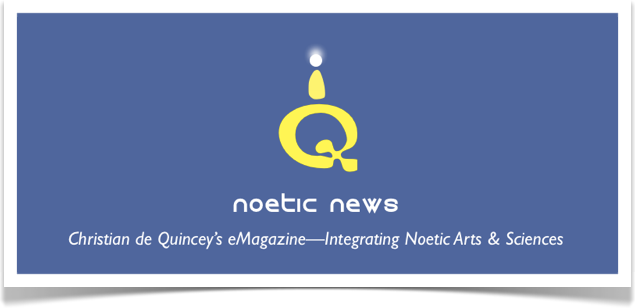 What Happens When We Die?

.What is life?

What happens to consciousness at death?

Are past-lives for real?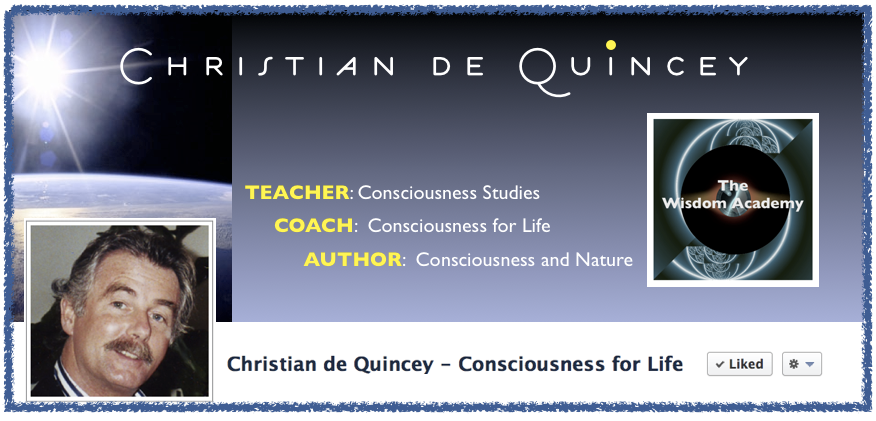 Books by Christian de Quincey