Discover and express your deepest passion to increase your satisfaction in life.

Personal mentoring in Consciousness Studies. Graduate-level programs to suit you.

Professional guidance for personal, business, and academic writing.
Welcome to Christian de Quincey's website: Here, you will find information about my work as a consciousness coach, offerings from The Wisdom Academy, and how to become a better writer and editor.

Cultivating consciousness for life.

Subscribe to iQ Noetic News

Testimonials About My Work

***
Recent 

Audio

Interviews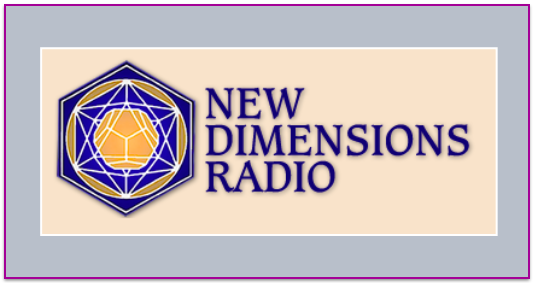 Christian de Quincey
in conversation with Justine Willis Toms
***

Christian de Quincey
in conversation with Mel Fabregas
***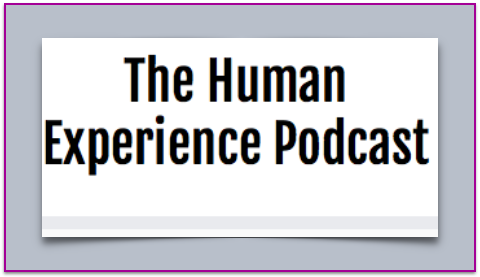 Click here to listen to podcast.
***

Susan Larison Danz interviews Christian de Quincey
on BlogTalk Radio
***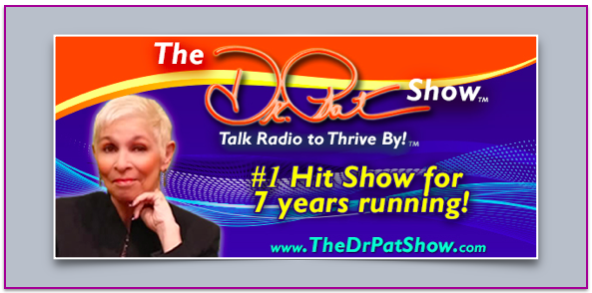 Christian de Quincey
in conversation with Dr. Pat Baccilli
[Note: poor-quality recording.]
***
In the Press

Excerpt from Christian de Quincey's BlindSpots

New Book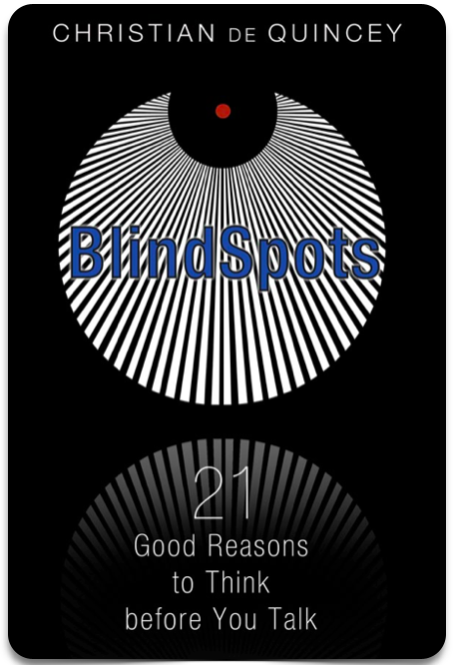 Common clichés distort our understanding of science, philosophy, and spirituality.
.
Do you believe . . .
we create our own reality?
the universe exploded from nothing in a big bang?
time is an illusion?
or that God transcends his creation?
What's the difference between miracles and mystery?
.
In his new book BlindSpots, philosopher Christian de Quincey examines assumptions and beliefs
that cloud our collective consciousness.
He explains how "thought viruses" spread as we unthinkingly use these clichés
in in our everyday lives.
Recent 

Video 

Interviews
Conversations on the leading edge of knowledge and discovery:
Panpsychism * Intersubjectivity * Zombies & Angels * Interspecies Communication *
Questioning Assumptions * Synchronicity

iQ Noetic News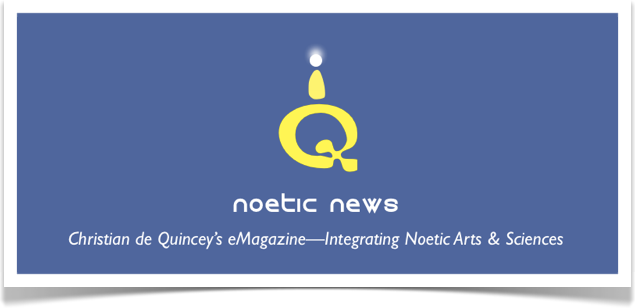 What Happens When We Die?

.What is life?

What happens to consciousness at death?

Are past-lives for real?