Discover and express your deepest passion to increase your satisfaction in life.

Personal mentoring in Consciousness Studies. Graduate-level programs to suit you.

Professional guidance for personal, business, and academic writing.
Welcome to Christian de Quincey's website: Here, you will find information about my work as a consciousness coach, offerings from The Wisdom Academy, and how to become a better writer and editor.

Cultivating consciousness for life.

Subscribe to iQ Noetic News

Testimonials About My Work

Consciousness Creates Reality. Right?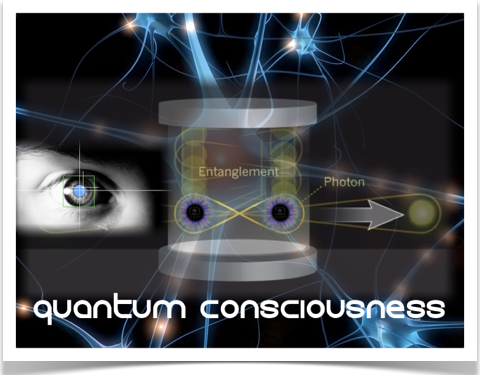 Close. But no cigar.

.
For the first time in 400 years, science can no longer ignore consciousness.
Quantum physics needs it in order to make sense.
Problem is: Science hasn't the foggiest idea what to do about it.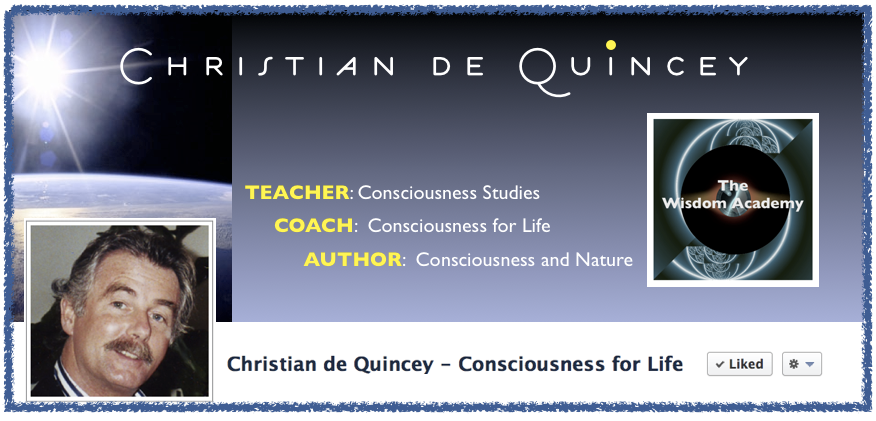 Books by Christian de Quincey